CIVIL ENGINEERING, MECHANICAL, PIPING, WELDING, FABRICATION, CONSTRUCTION AND MAINTENANCE SERVICES
Civil Engineering, Mechanical and Construction Services
ABOUT, VISION & MISSION STATEMENT
About us:
H.A Exploits Company Limited is a fully registered limited company in Ghana. Based on our client needs, H.A Exploits Gold Company Limited  embraces both design, civil, mechanical and construction, maintenance, and Equipment Hiring/ leasing and rental as well as alternative delivery methods to provide the most effective and efficient solutions for our clients.
Mission Statement: Our mission is to offer excellent engineering services, in accordance with statutory practices, codes of conducts and integrity. To form a long-term relationship of value with our clients and partners, using quality construction and engineering solution and employing the best resource and latest techniques. Thereby developing our team and providing a leading platform from which to service the engineering and mining environment and in particular, our valued clients.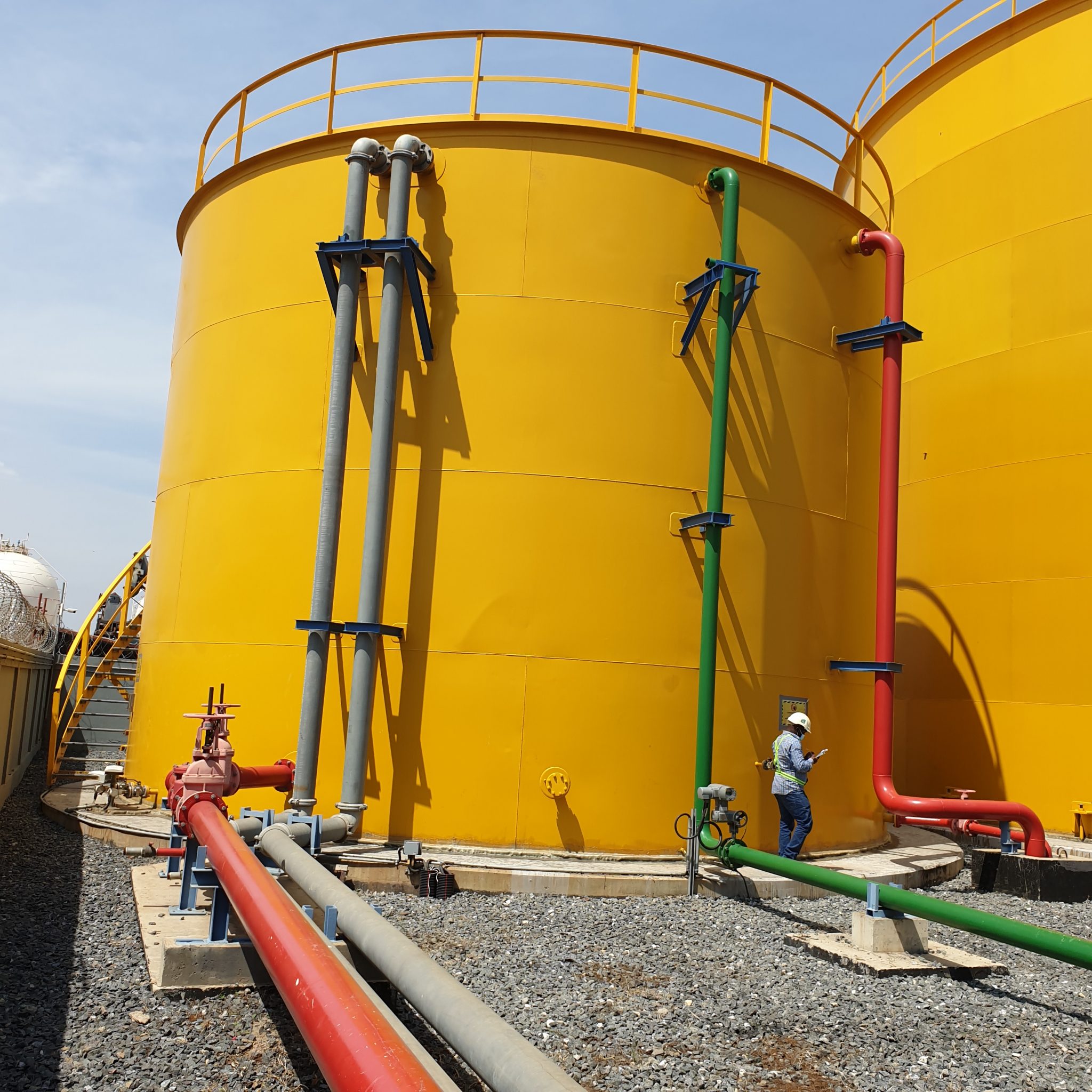 Main Areas of Business Activities
H.A Exploits Gold Company Limited aims to provide the highest possible standard of quality and service in the mining and engineering industry, giving clients the best satisfaction, the company can offer. Thus, we are prepared to go the extra mile in furthering the course of mining industry in Ghana.