The Western Regional Coordinating Council from March 8 – 10, 2020 held the 1st Ghana Gold Expo 2020 in Takoradi aimed at promoting and deepening bilateral and multi-lateral co-operation and collaboration among key players in the gold industry to promote responsible gold mining and sourcing in Africa and beyond.
The Expo, which was a collaboration between Aurum Monaco and the Western Regional Coordinating Council also sought to create a synergy among stakeholders as well as provide an appropriate framework to bring transparency in the gold trade across the globe, and showcase Ghana (Western Region) as the hub for gold related activities and further expose participants to new technologies and innovations in the gold mining industry.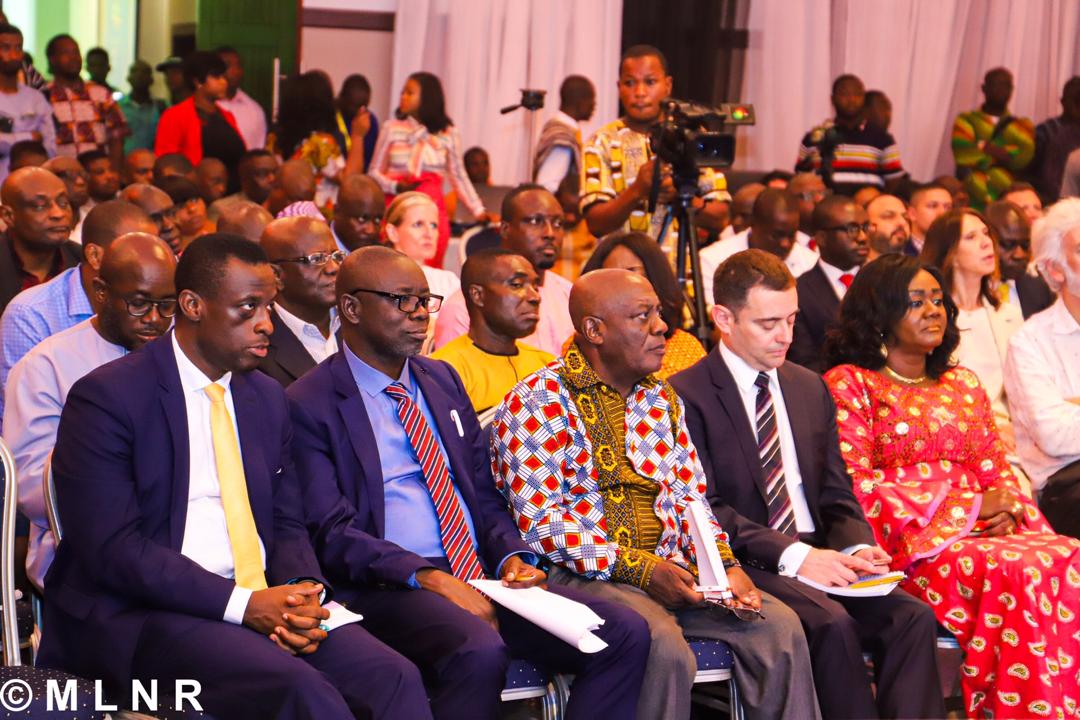 In his address, Hon. Kwaku Asomah Cheremeh, Minister for Lands and Natural Resources noted that the Gold Expo is in line with the President's commitment to promoting responsible mining in order to derive the maximum benefit from the exploitation of Ghana's premium natural resources to stimulate broad based growth and development. He called on stakeholders in the gold trade value-chain to partner with policy makers to fashion out industry best practices to ensure fair trade in gold.
The board Chairman of the Minerals Commission, Hon. S.K. Boafo in his speech touted Ghana's feat in 2018 as the number one gold producer in Africa. He said, this achievement has undoubtedly brought much more attention to Ghana and its gold mining practices.
According to the Board Chairman, the Commission is collaborating with other stakeholders to complete the national action plan on Minamata Convention to eliminate mercury use in gold processing by end of 2020. He noted further that, the Commission working with the sector Ministry, in implementing the Government's Community Mining Scheme will to a large extent address the illegal mining menace.