For the first time in Ghanaian "Gold Coast" history the Minexx in collaborating with Civil Society Organisation Solidaridad have successfully exported a batch of gold, fully traced from the mine with Minexx's blockchain technology platform. The gold originated from the Obeng Mine, in Ghana, via trader H.A Exploits Ltd to the international market.
Marcus Scaramanga, CEO and co-founder, Minexx says:
"We are very pleased and proud to have achieved this milestone.  Ghana is now the largest gold producer in Africa so for this landmark to have happened here is significant. 
"Minexx is connecting local responsible miners to responsible buyers on the international market. This country first milestone kickstarts Minexx's growth and scaling in Ghana. 
"It is more important than ever that we move with pace, leveraging technology to provide solutions to the challenges the world faces and to play our role in delivering benefits to all in the supply chain – from the artisanal miners through to the consumer. This breakthrough in Ghana is another important step in this journey."
Hon. Barbara Oteng Gyasi, Board Chairperson, Minerals Commission, Government of Ghana says:
"Minexx's blockchain platform is a crucial step towards increased traceability and accountability in the mining sector in Ghana.  This in turn means increased revenue for the exchequer to fund public works in Ghana.  It also means the end consumer can be confident that this vital mineral has been produced responsibly."
About Minexx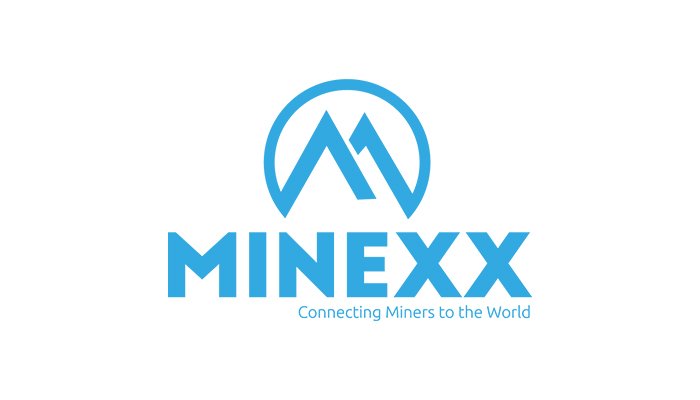 Minexx is securing the mineral supply chain from earth to tech – with traceability, transparency and trust. Its blockchain platform – with its global application – transforms and re-designs the value chain bringing benefits to miners, smelters, traders, tech companies and governments while directly impacting 10 of the 17 Sustainable Development Goals. It is headquartered in London, UK, with operations in Ghana, Burkina Faso, Rwanda and DRC.  https ://minexx.co/
About Solidaridad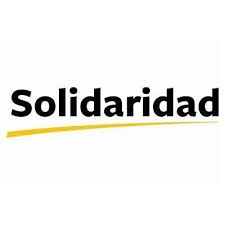 Solidaridad is an international civil society organization with over 50 years of experience in developing solutions to make communities more resilient — from our early roots supporting repressed communities in Latin America to our current work fostering more sustainable supply chains. We currently work in over 40 countries, on five continents, through eight independently supervised regional offices. 
About H.A Exploits Company Ltd.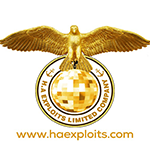 HA Exploits Ltd are specialised in the following services: Gold trading and export; commodities sales, mining support services, mining brokerage, mineral Development and Consultancy.  https://haexploits.com/
About Finboot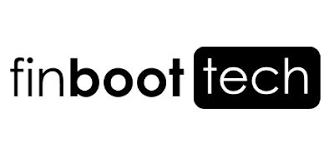 Finboot is a technology company that gives its world class customers a competitive edge through accelerating their digital transformation, realising value and building trust through blockchain.  Finboot has developed MARCO, a 'low-code' platform that simplifies digital transformation by enabling companies to develop and deploy digital solutions with minimum efforts and resources. 
This 'low-code' platform accelerates the 'time to value' – the time it takes to a deliver an application to market.  MARCO brings together blockchain technologies in one place, connecting multiple ledgers simultaneously. 
It also powers 'no-code' applications which helps businesses realise value.  It enables companies to incorporate blockchain within their value and supply chains, which increases traceability, transparency and compliance which, in turn, helps them meet sustainability and ESG requirements while also increasing operational efficiency. 
Finboot is headquartered in the UK with a base in Spain.  www.finboot.com